Meet Dr. Darron Mortenson
There's a lot to consider when it comes to choosing an orthodontist. Not only do you want your doctor to be knowledgeable and experienced, but someone who can be gentle and friendly too. Dr. Mortenson has all that and more! He has a very high level of experience, a friendly personality, and is great with children. He loves giving all patients the beautiful smile they deserve. Read more about him here!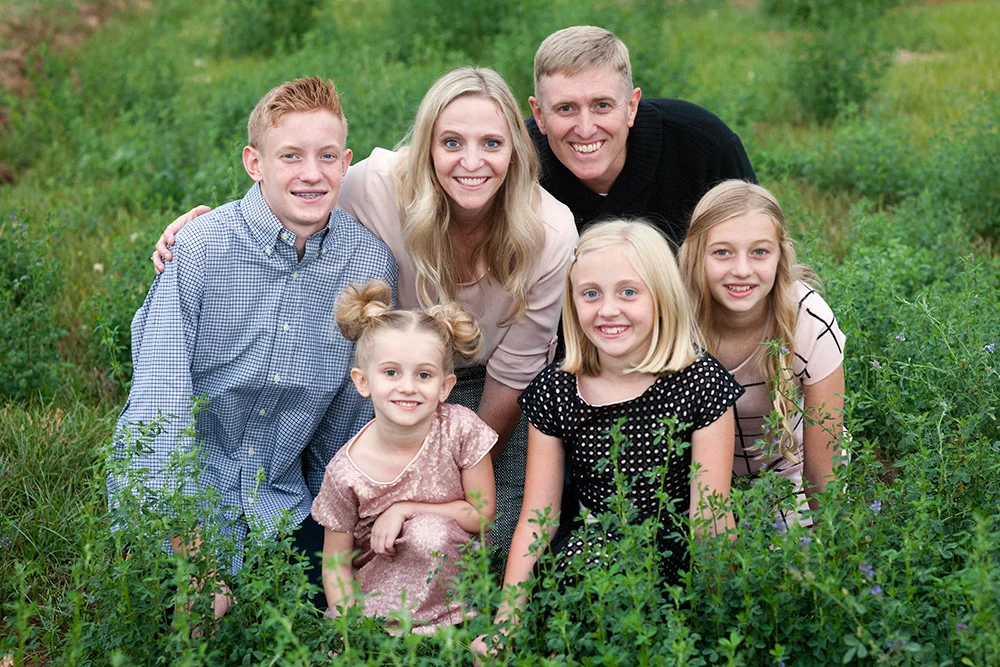 Dr. Darron Mortenson was born and raised in Southern Arizona. A UofA Wildcat fan since birth, it was no surprise when he selected the University of Arizona to obtain an undergraduate degree. During his time there he met and married his beautiful wife Ann and shortly thereafter packed up for Louisville, KY to begin his pursuits in dentistry at the University Of Louisville School Of Dentistry where he graduated at the top of his class with Summa Cum Laude honors.
Throughout his schooling Dr. Mortenson held many jobs including oral surgery assistant, expanded duty dental assistant, and orthodontic assistant. It was during this time he discovered his passion was making beautiful smiles. So after a one year hospital and general dentistry residency, where he took regular call and treated a variety of children at Kosairs Children's Hospital, he began his orthodontic residency and received his orthodontic specialty license at the University of Louisville. Throughout his 3 years of residency Dr. Mortenson worked as a general dentist further mastering his skills and techniques.
Dr. Mortenson is known by his patients and staff as caring, attentive, and fun. He loves spending time with his family, being in the outdoors, and keeping tabs on all sporting events…especially those UofA Wildcats!